OUR MISSION
Car crashes have been the

leading cause of death

for American teens for generations.
The devastating impact of these events continues to affect families and communities across the country. Our organization is committed to reversing this pervasive yet 100% preventable crisis.
Impact Teen Drivers is dedicated to empowering teens to drive and ride safely by providing them dynamic educational tools, programs and safe driving strategies.
Together we can change the culture of driving to one that is distraction-free, saving lives not only in this generation of drivers and passengers, but also in all future generations.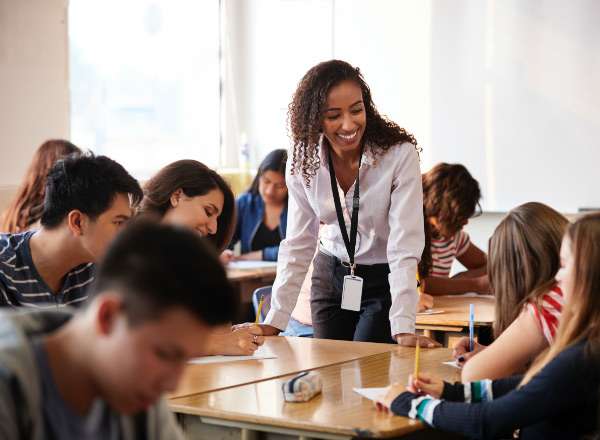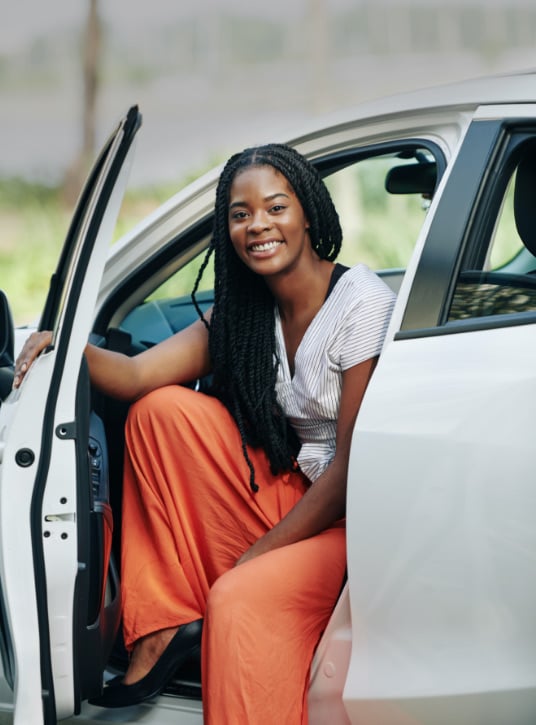 Reckless

and

Distracted

Driving
It Won't Happen to Me is a podcast series produced by Impact Teen Drivers in partnership with the Office of Traffic Safety and the California Highway Patrol. Learn more about Impact Teen Drivers, our mission, and our programs at ImpactTeenDrivers.org.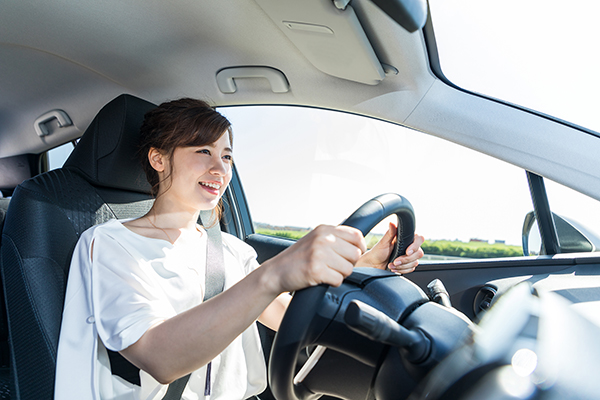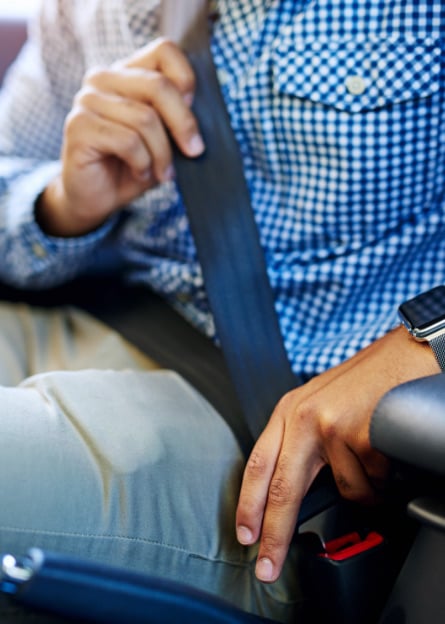 YOU HAVE THE POWER
You have

the power to make choices

that will keep you and those around you safe.
BEFORE YOU PUT THE CAR IN DRIVE
Put all distractions away

Buckle up properly and check that passengers are buckled up properly

Remove ear buds/headphones

Keep music at a reasonable level

If you're a passenger, know your driver
ANYTIME YOU ARE DRIVING
Keep both eyes focused on the road

Keep two hands on the wheel

Stay focused on the drive

Speak up if passengers are rowdy

If you're a passenger, speak up if the driver is distracted

Follow all traffic laws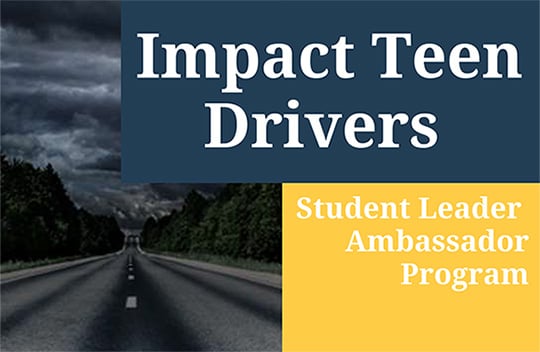 Make an impact and help to stop the #1 killer of teens, car crashes. Learn strategies and activities for you to engage, educate, and empower your community! Learn more with our Student Leader Guide.
Download
Engage with our evidence-based educational programs and learn what you can do to keep yourself and others safe behind the wheel.