Main navigation
Impact Teen Drivers is here to

support you in making an impact in your community.
Contact Us
Train the Trainers
Our Train the Trainers (TTT) is an intensive workshop designed to help first responders, health professionals, and educators address the number one killer of teens in America—car crashes particularly those caused by reckless and distracted driving.
Our training programs review current research trends, develop a clear understanding of the four primary types of distractions, and teach participants how to implement evidence-based strategies and programs for teens and their influencers.
More specifically, our programs cover Graduated Driver Licensing laws; the importance of making good choices like avoiding distractions, wearing seat belts properly, driving at speeds safe for the conditions, and speaking up as a driver or passenger; and other best practices.
Just as all our programs are designed to engage, educate, and empower, Train the Trainers ensures participants not only learn the material in a compelling way, but also motivates them to effectively share it. It is through this essential training that we have cultivated a nationwide network of Impact Teen Drivers ambassadors with whom we are so incredibly proud to partner.
We extend a special thank you to all those that have chosen a life of service.
If interested in bringing any of our evidence-based programs to your school or community, please email us or call (916) 733-7432.
Checkout a few of our Train the Trainers resources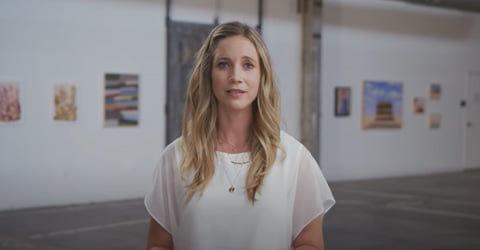 Connecting the Resources Health Professional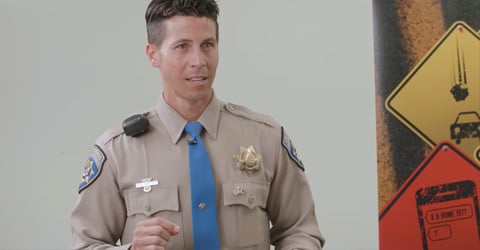 Connecting the Resources Law Enforcement
Train the Trainer Attendees and School Teachers - please log in or create an account to access our program presentation materials, videos, and other educational resources. Use the code provided to you at your Train the Trainer session. If you do not have a code, you will be given the opportunity to request one when you create your account.
View Presenter Support Resources
Click Here
Click on your state to find state-specific teen traffic safety educational resources and materials.
If your state does not have its own page and you would like to learn more about how to set up a state-specific webpage, please get in touch.