College students who are ready to

be the change

and help stop reckless and distracted driving,

join us and change the driving culture.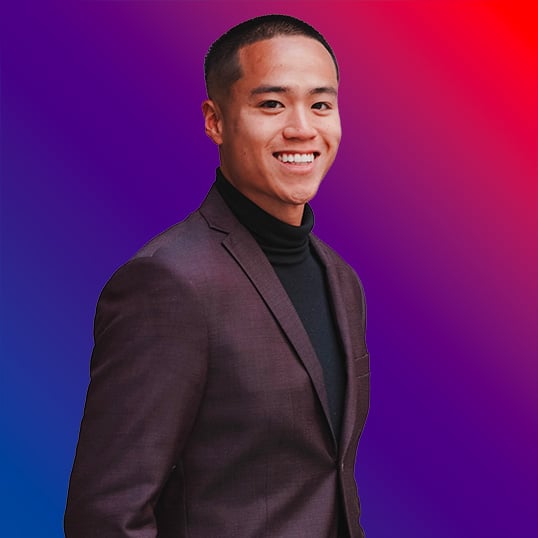 Engage,

educate,

and

empower

your

community.

Reckless

and

distracted

driving

crashes

are

100%

preventable.
Apply to be a Be the Change Fellow!
Fellows will attend a one-day regional weekend training, collaborate with a local Safe Kids Coalition on programs and events, and plan and produce an awareness campaign about solutions to help stop reckless and distracted driving. The awareness campaign may be a social media campaign, an on-campus event, or both.
DATES
Fellowship Application Opens: Nov 22, 2022
Fellowship Application Closes: Dec 31, 2022
Application
Eligibility
Eligibility requirements for the Be the Change Fellowship
Be at least 18 years of age

Be a current college student at a Historically Black College or University or at a Minority Serving Institution

Demonstrate an interest in working with the following groups or on the following issues: historically underserved populations, public health, injury prevention, and/or community engagement

Preference will be given to students who are active members of Black, Latino, Asian, or other minority Greek Letter Organizations

Preference will be given to students with a minimum 3.0 GPA or higher
The Be the Change Fellowship is brought to you by Impact Teen Drivers and Safe Kids Worldwide, thanks to support from Honda.