Middle School
Impact Teen Drivers has created a middle school curriculum that helps young people learn how to keep themselves safer on the road as passengers and as they prepare to learn to drive. The curriculum focuses on the positive power of choice, with concrete examples of behaviors middle school students can use to be safer passengers and future drivers.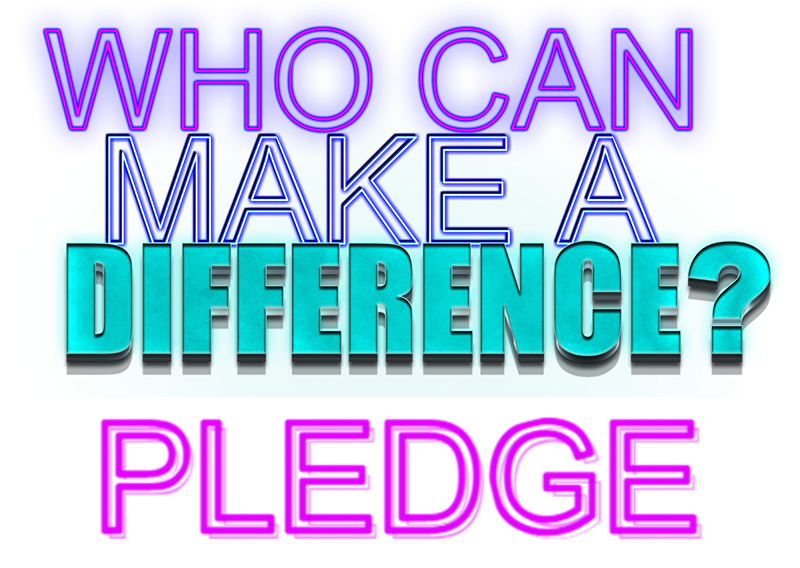 For my future, for life's big dreams and little comforts, I pledge to make a conscious commitment to a safe ride.
For my friends, my family, and anyone else who may have fond feelings toward me, I pledge not to be a distraction.
For every person I may never meet, but share the road with, I pledge to give driving the 100% attention it deserves.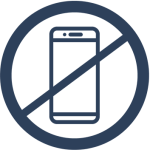 I COMMIT not to text, eat, or do anything that causes me to take my hands off the wheel or my eyes off the road.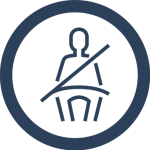 I COMMIT to wearing a seatbelt and making sure everyone in the car does the same.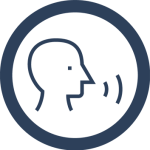 I COMMIT to speaking up to a driver who is driving unsafely.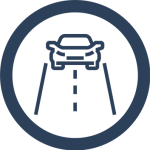 I COMMIT to SAFE DRIVING, to THE LAW, and to MY LIFE.