Navigation
Welcome North Dakota Community Members, Parents, and Teen Driver Safety Champions!
Car crashes are the number one killer of young people in America, and most of these crashes are 100% preventable based on the choices made inside the car. Impact Teen Drivers is proud to work with North Dakota communities to help curb this preventable health epidemic. Thanks to the generous sponsorship from The North Dakota Department of Transportation, North Dakota Association of Counties, and Vision Zero, Impact Teen Drivers is able to bring our evidence-based programming and resources directly to North Dakota teens and their influencers—at no cost. If you are a parent, student leader, teacher, administrator, educator, first responder, or just someone who wants to be part of the solution, please click here to schedule a program or training for your community!
We employ a multifaceted approach to ensure we are able to best serve you with evidence-based education. In addition to in-person and distance learning presentations, we offer engaging educational webinars and interactive education modules to accommodate teens and parents.
Programs available include What Do You Consider Lethal? and Are We Living in a Dream World?—both designed for teens—as well as Parent-Teen Workshops and a Train-the-Trainers that is designed for those who wish to learn how to facilitate our teen programming.
To access our educational resource library and download videos, please login or create an account below.
Interactive

Education

Modules
Our evidence-based teen programs What Do You Consider Lethal? (60 minutes), Are We Living in a Dream World? (45 minutes) are available at no cost. Click the buttons below to take the Modules.
Impact Teen Drivers' materials meet Common Core and National Health Education Standards, as well as North Dakota Standards for Health Education. From lesson plans to classroom posters, you can make a positive difference in the lives of your students as they navigate being drivers and passengers.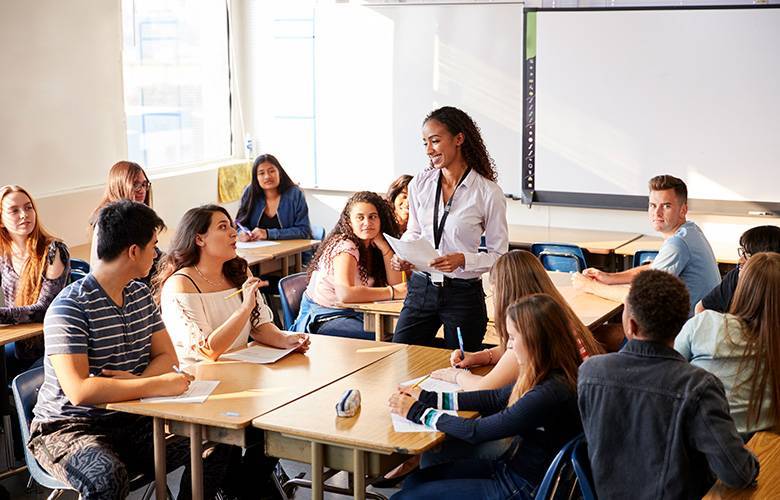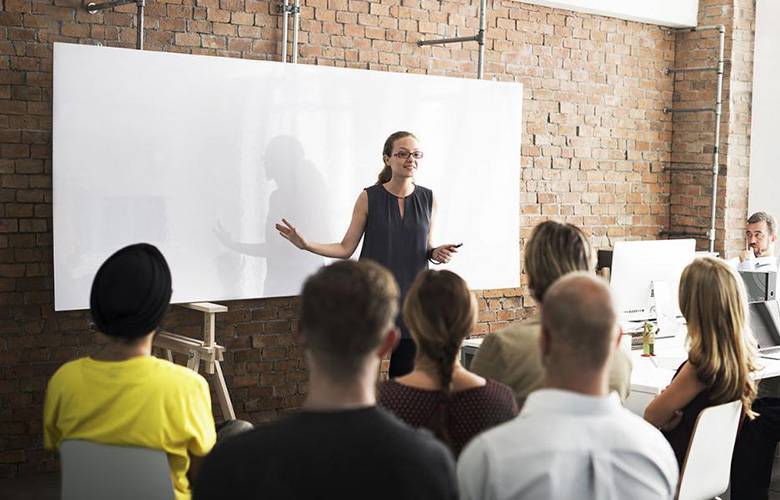 Impact Teen Drivers' evidence-based programs outline the dangers of reckless and distracted driving and the importance of good decision making behind the wheel and are designed to meaningfully change attitudes and behaviors on the road, for drivers and passengers. Getting ready to present? Presentation decks, facilitator guides, and Stories Behind the Story are available here.