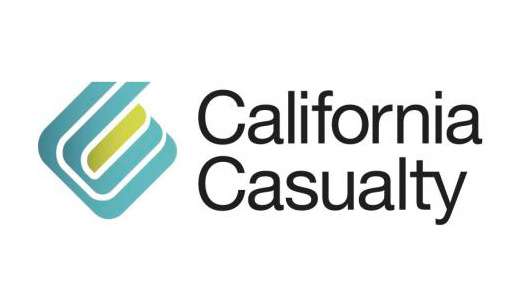 Navigation
Welcome Champions with California Casualty!
Since 2007, Impact Teen Drivers (ITD) has been proud to partner with California Casualty to help curb a preventable health epidemic—teen deaths caused by reckless and distracted driving. Thanks to the generous founding sponsorship from California Casualty, Impact Teen Drivers is able to bring our evidence-based programming and resources directly to teens and their influencers nationally. Resources available on this page are provided at no cost.
Car crashes are the number one killer of young people in America, and most of these crashes are 100% preventable based on the choices made inside the car. To address the widespread and devastating impact of these fatal crashes, the California Association of Highway Patrolmen (CAHP) came together with long-time partner California Casualty, plus the California Teachers Association, to create a powerful intervention designed to alter these grim statistics: The 501 (c)(3) charitable organization now known as Impact Teen Drivers.
ITD's mission is to develop, promote, and facilitate evidence-based education and strategies to save lives and reduce injuries and fatalities caused by reckless and distracted driving. Ultimately, our vision is to change the culture of driving forever, thereby saving lives not only in this generation of drivers, but also in all future generations of drivers.
To access our educational resource library and download videos, please login or create an account below.
Interactive

Education

Modules
Our evidence-based teen programs What Do You Consider Lethal? (60 minutes), Are We Living in a Dream World? (45 minutes), and the Parent-Teen Graduated Driver Licensing Module are available at no cost. Click the buttons below to take the Modules.
Impact Teen Drivers' materials meet Common Core and National Health Education Standards, as well as California Casualty Standards for Health Education. From lesson plans to classroom posters, you can make a positive difference in the lives of your students as they navigate being drivers and passengers.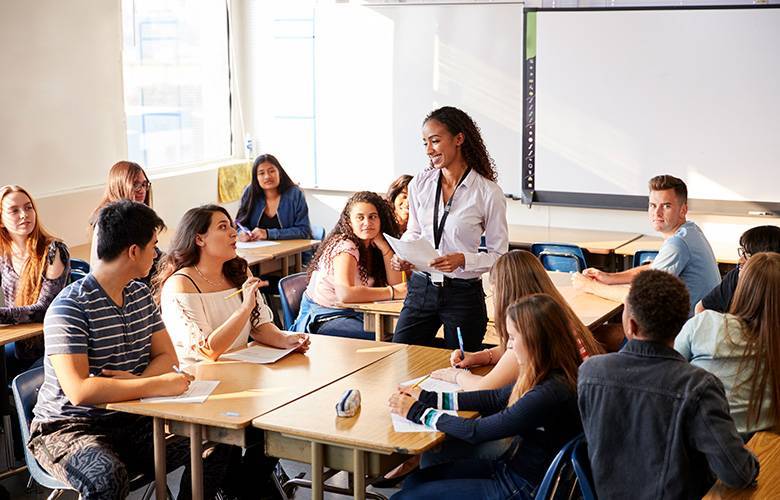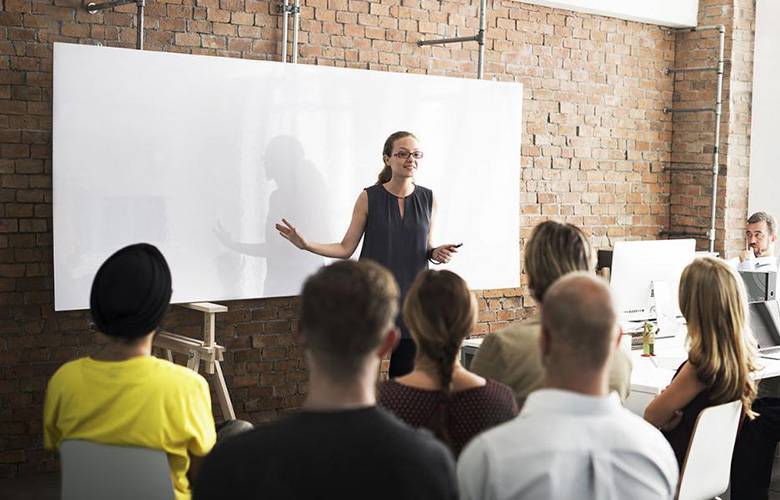 Impact Teen Drivers' evidence-based programs outline the dangers of reckless and distracted driving and the importance of good decision making behind the wheel and are designed to meaningfully change attitudes and behaviors on the road, for drivers and passengers. Getting ready to present? Presentation decks, facilitator guides, and Stories Behind the Story are available here.