Impact Teen Drivers understands how deeply the loss of a teen affects the family, the school, and the entire community. To help keep your community's teens safer, we offer evidence-based resources to teens, parents, teachers, administrators, and student leaders. We empower you with programs, interactive educational modules, and other shareable resources that use evidence-based strategies to distribute in your school.
In addition to the vast collection of free downloadable resources, Impact Teen Drivers provides programs for teens and parents, ranging from 45 minutes to an hour and 15 minutes. For student leaders, we have a 2-3 hour program called Lead the Leaders, to empower teens to take action in their own community to help stop reckless and distracted driving. If interested in bringing any of our evidence-based programs to your school or community, please contact us.
Check out our Teen webpage too! The Teen webpage is designed for teens to learn more about our programs and resources, including opportunities for student leadership.
Interactive Education Modules
Impact Teen Drivers' Interactive Education Modules engage, educate, and empower teens and parents to make safer choices as drivers and as passengers.
Online Teen Modules
Our evidence-based teen programs What Do You Consider Lethal? (60 minutes) and Are We Living in a Dream World? (45 minutes) are available as Interactive Education Modules, available at no cost. Click the buttons below to take the Modules.
What Do You Consider Lethal Module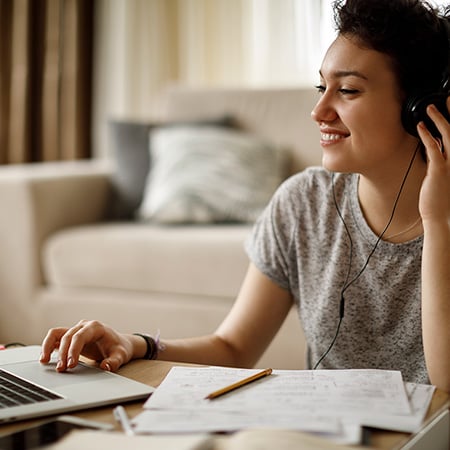 Posters and Flyers
A Positive Community Norms approach to traffic safety emphasizes the healthy behaviors already occurring in a community. For example, 90% of teen drivers say they would stop texting while driving if a friend asked them to. Encourage teens to join the crowd! There are seven posters that bring awareness to these statistics and the positive choices occurring among teens.
Interactive Relative Risk Wheel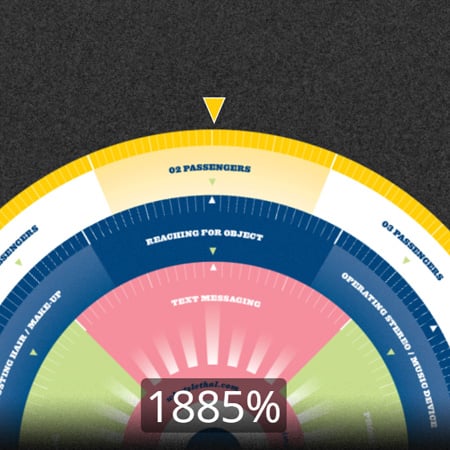 Interactive Relative Risk Wheel
Teens can take a spin on the Wheel of Death to see how their risk of getting into a fatal crash increases based on the choices they make behind the wheel. The purpose of the Wheel of Death is to reframe seemingly harmless everyday activities and show that they can be lethal when done behind the wheel.
Spin the wheel!