Elementary & Middle School
Impact Teen Drivers has created an elementary curriculum that helps young people develop good passenger behaviors long before they get behind the wheel of a car as a driver.
Part of the elementary curriculum includes a series of three engaging children's story books that focus on various aspects of traffic safety. One book, Distractopus, follows a baby octopus as she learns how multitasking can lead to trouble. Another book, Fast Cats, introduces the character Captain Power as he educates children on the dangers of driving too fast and being reckless behind the wheel. Passenger Pets follows two dogs, Spot and Copper, on their trip to the fair. While there, they meet Officer Chipper the Chipmunk who teaches them how to be safe and helpful passengers.
Here are some of our elementary & middle school resources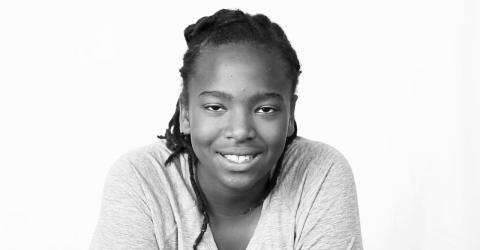 "Choices" Middle School Introductory Video